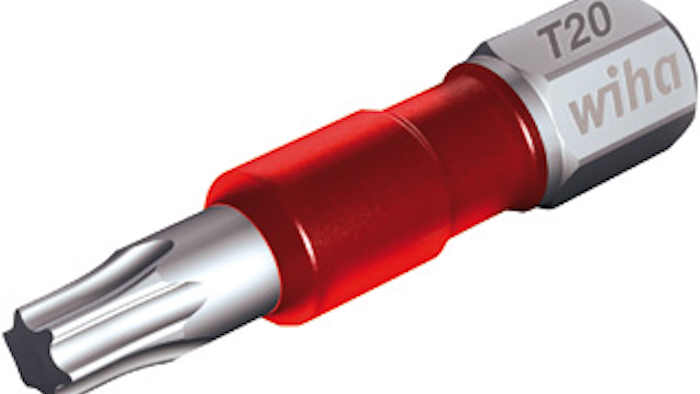 After months of testing and engineering enhancements, Wiha Tools (Monticello, MN) has completed the production of Terminator Impact Bits in Germany. The proprietary tooling that was developed is now deployed to our production facilities around the world. Key features of the Terminator Impact Bits include:
Two component impact absorbing materials combined for enhanced tool life.
Optimized dual material torsion zone allows 60 degrees of twist.
No special bit holders required; existing 1/4-inch drive tooling is all that is needed.
Available in both insert and power bit lengths.
See video demos at www.wihatools.com.