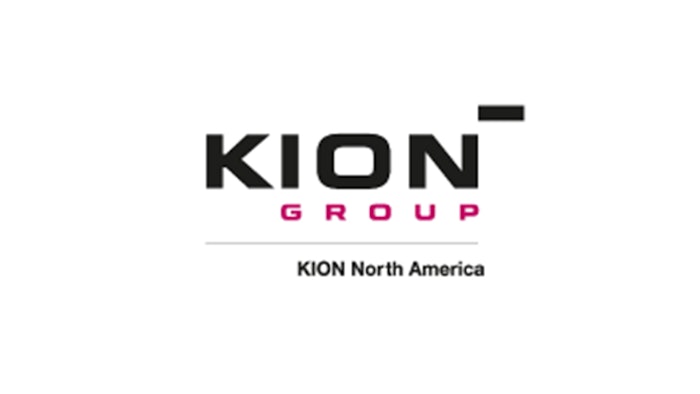 Frankfurt/Main/Grand Rapids — KION Group AG has appointed Hasan Dandashly as the new President and CEO of Dematic, starting May 21. He succeeds John Baysore, who has decided to retire from his active role at Dematic to serve the company as an advisor, ensuring full continuity in Dematic's customer relations.
Hasan Dandashly joins Dematic from General Electric, where he was President and CEO Oil & Gas Surface since 2017, after having served as President and CEO Downstream since 2014. Prior to this, Hasan held various international executive roles at GE's Industrial, Transportation, and Power Generation businesses, beginning in 1998. These included general management positions at GE's subsidiaries in Italy, UAE, Qatar, and the U.S. Before joining GE, Hasan led engineering teams at Honeywell Industrial Automation and Honeywell Avionics. Hasan holds a BSc in Computer Science from the Lebanese American University and a master's degree from the University of Minnesota.
Gordon Riske, Chief Executive Officer of the KION Group, said: "Hasan Dandashly is a senior executive combining full-cycle P&L management experience across geographies with a unique mix of deep industrial and software expertise. Following the successful integration of Dematic, Hasan will drive forward the further development of our supply chain solutions segment. Together with the great Dematic team he will work on moving the company forward on its consistent path of profitable growth. I very much look forward to working with him."
Gordon Riske thanked John Baysore for his invaluable contribution and his achievements during the past years. "We are very pleased that his unique experience will be put to good use in his capacity as advisor to the company, ensuring full continuity in our customer relations."