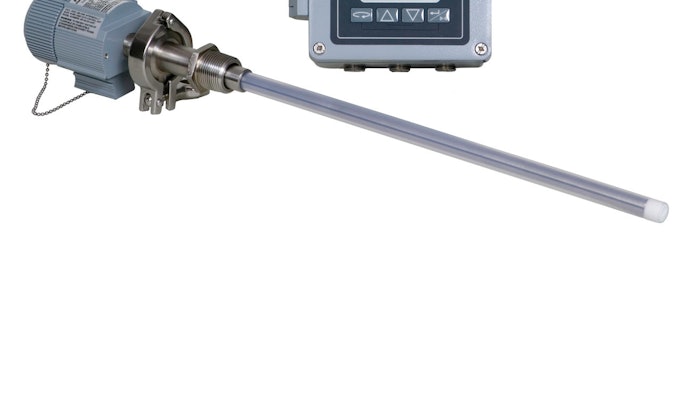 BinMaster Level Controls has released the BM-30 LGX particulate monitoring system designed for general process and environmental monitoring. Features include:
Detection of many types of particulate including solid particulates such as dusts, powders, granulars and pellets.
Ability to detecting leaks before emissions are visible.
Reliable induction-based technology.
Control unit, a particulate sensor probe and a sensor coaxial cable.
CE and EN 61010 compliance.
CSA certification.