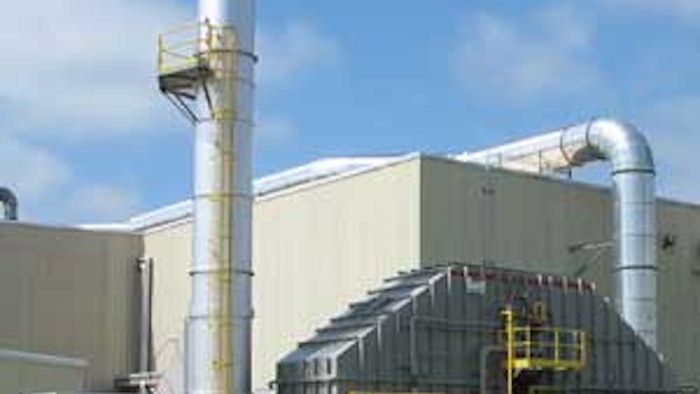 Harper International, a world leader in thermal processing solutions for advanced materials, has launched Beacon™, a ground-breaking new program offering carbon fiber manufacturers the ability to evaluate the carbon footprint of their manufacturing process and identify opportunities for improvement. According to the company, key highlights include:
With its extensive experience in the industry since the market's inception, the company has developed a model that analyzes various plant configurations and capacities, precursors, integration scenarios and energy recovery options and ranks the environmental impact of the process line.

This endeavor establishes a baseline and a facility-specific metric that can be used to develop improvement plans to drive greater energy recovery and lower operating costs.

A new website,

www.harperbeacon.com

, allows users to experience the concept of Beacon with a preview survey that evaluates the carbon footprint in a short example model — the complete Beacon model is a complex analysis of over a hundred design parameters.