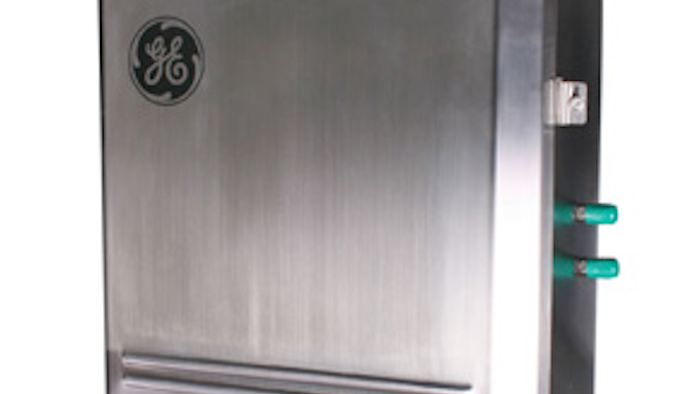 The Aurora from GE Sensing & Inspection Technologies combines a laser based sensor with an integrated sample system to measure moisture concentrations in natural gas. The system utilizes tunable diode laser absorption spectroscopy (TDLAS) to deliver accurate measurement data. Other features of the Aurora include:
cFMus, ATEX and IEC certifications.
Magnetic induction buttons for magnetic stylus programming.
AuroraView software for remote programming.
No "Hot-Permit" required for programming in a hazardous area.