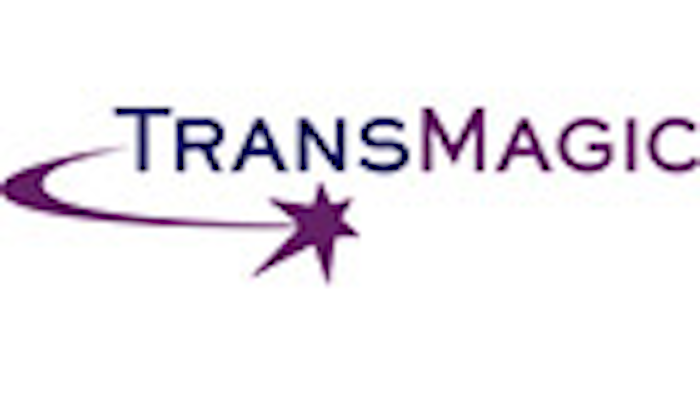 TransMagic, Inc. announces the release of TransMagic R10 sp1, which features multiple additions and improvements including the release of multi-core processing, refined
PMI technology, and new features and formats. Various CAD version support updates as well as preview technology of new formats are also available including:
New CAD Version Support:
-CATIA V6 R2014
-Inventor 2014
-NX 8.5.2 Release 
-Parasolid 26.0
Updated CAD Add-in Support:
-SolidWorks 2014 
-Inventor 2014
New Formats:
-SMLib Read/Write
-DXF Read/Write
-Collada Write
This technology can now source all processing cores in a computer, spreading the application's processing requirements and usage over all available resources creating a faster, more efficient method of translation and repair. The new model features intuitive, mouse-click automation to select various levels of a model assembly from the faces, edges and vertices to the top-level assembly. The 'Open in a New Document' feature allows users to view model parts, assemblies or selections in separate windows.   Part and assembly renaming and polygonal facet refinement options give the user higher control for increased output value. Using environment resources more effeciently, this technology delivers a quick application for the end user, maximizing their time.
TransMagic, Inc.