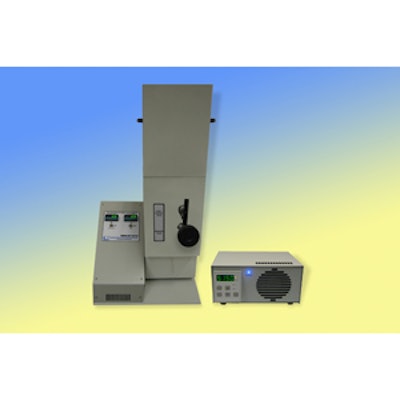 Supercritical Fluid Technologies Inc. introduces a new, bench-top supercritical fluid extractor — the model SFT-110. The company says that the SFT-110:
Builds upon the strengths of its popular predecessor, the SFT-100.

Features a completely redesigned restrictor valve with integrated micrometer that allows for very precise flow control.

Includes a completely removable oven lid and large side panel that allow the user easy access to the high-pressure vessel.

Features an indicator light on the SFT-10 pump module that alerts the user to proper operation of the Peltier pre-cooler, ensuring CO2 is maintained in the liquid state.

Is well-suited for both research and process development applications.