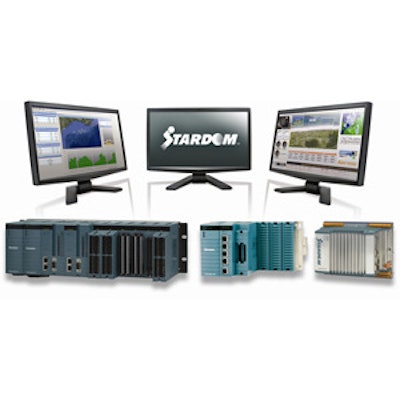 Yokogawa Electric's STARDOM FCN autonomous controller has been certified for use as a flow computer by Measurement Canada. This certification is based on the determination that the STARDOM FCN autonomous controller has the same accuracy as a conventional flow computer. The company believes that its STARDOM FCN also offers:
The capability to make effective use of plant information through the digitization of communications between field devices and control systems.

Support of field digital communication protocols, such as HART®, Modbus and FOUNDATION™ fieldbus, in addition to conventional analog transmitter signals, for use with a wide range of transmitters.

The PRM asset management system to increase maintainability, while reducing both engineering time and the cost of monitoring widely distributed facilities.

The power to realize increased accuracy in gas measurement and improved controllability, enabling assets to be used to maximum effectiveness.

Suitability for gas fields that are spread out over a wide area, with less engineering time and a reduced maintenance workload.