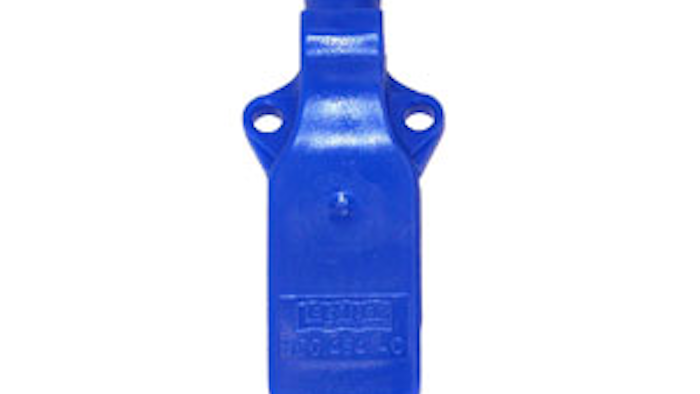 Lechler Inc.'s WHISPERBLAST® air nozzles are designed for drying off parts, blowing dirt or dust off of parts or equipment, or blowing rejected items off of a conveyor. The air nozzles are now available in a miniature version — the Mini-WHISPERBLAST — which is designed to spray into tight spaces or areas where only a narrow blast of air is required. According to the company, the mini nozzles offer:
Half the width of the standard flat version.
Increased blasting power.
Reduced air consumption.
Reduced noise levels.
More precise air control.

info@lechlerusa.com

www.lechlerusa.com