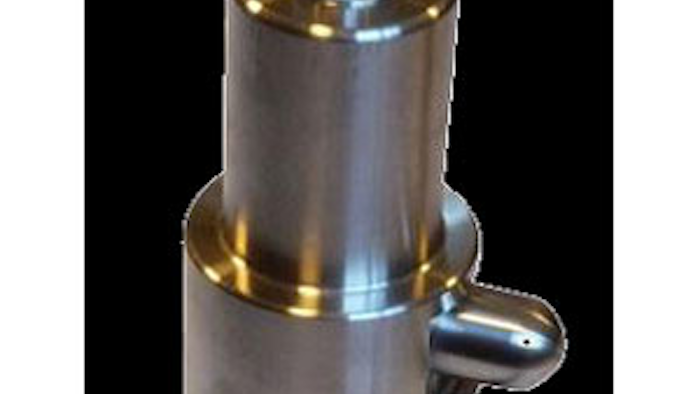 The Crouzet position sensor for valves from Custom Sensors & Technologies offers non-intrusive detection. The company says the sensor is also characterized by:
It is an analog position sensor.

Remote electronics located in protected environment.

Distance between electronics and sensor: up to 300 meters. 

Accuracy is 1 percent of full scale.

Built-in test capability.