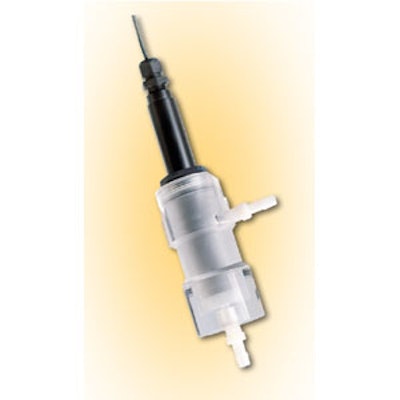 OMEGA Engineering now offers free chlorine sensors featuring not only amperometric measurement technology, but also:
Several ranges for detecting PPM levels of free chlorine.

The flexibility to be used in new installations with the company's flow cell or installed as a replacement for other 4- to 20-mA output free chlorine sensors.

Ideal suitability in water treatment disinfection applications.