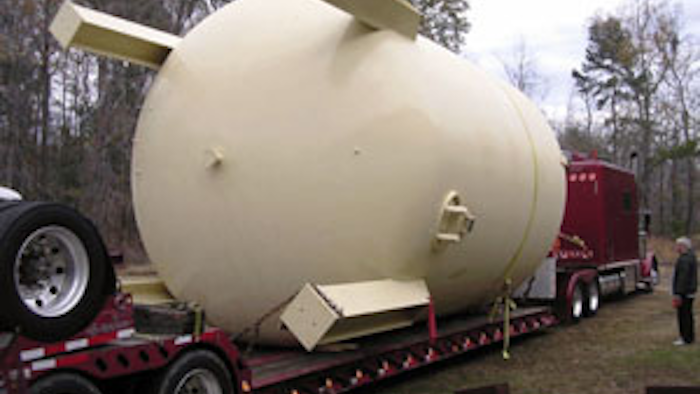 Ross Engineering now accepts a wide range of custom fabrication projects, including chemical bulk tanks as large as 100,000 gallons. The company says that it manufactures storage tanks, pressure vessels and reactors for a variety of applications. Commonly supplied features include:
Vacuum and/or high internal pressure.
Agitators and controls.
Heating/cooling jacket or coils.
Heat tracing.
Sheathing and insulation.
Vents and overflow pipes.
Polished sanitary designs.
Special coatings and tank liners.
Compliance with ASME, USFDA, BISSC, ABS, API650, API620 and U142.