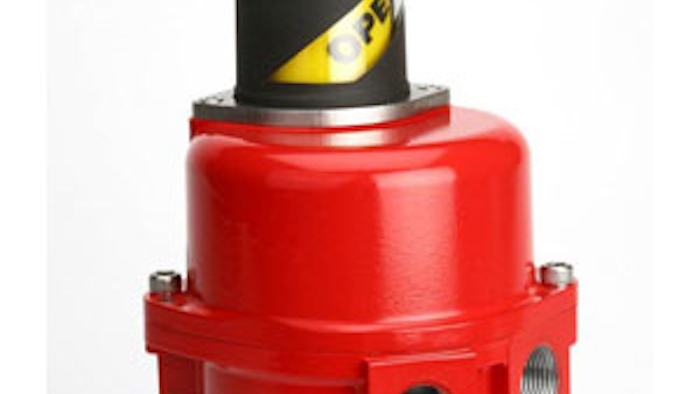 K Controls Ltd.'s 007-100 and 007-120 Exd IIC position monitors are ATEX- and IECEx-certified for use in gas Zones 1 and 2 and dust Zones 21 and 22. According to the company, the monitors are further characterized by:
The CE marked, IP67 enclosures are supplied in either coated aluminium or ANC 4B (316) stainless steel.

Metric and NPT cable entries up to M25 and ¾ inch are available.

The products have been designed to accommodate, as an option, the latest version of the top-mounted, highly visible Klearvision position indicator.

The 007-100 is a compact solution that can contain up to two switches or a 4-20mA position transmitter; the larger 007-120 can contain up to four switches and a 4-20mA position transmitter. 

The 007-120 now carries cCSAus certification marking for use in Canada and the USA. 

 

Designed for use in the oil, gas and petrochemical industries, both units can be fitted to a wide range of quarter-turn or linear valve actuators.

Switch options include micro switches, hermetically sealed magnetically operated reed switches and standard or fail-safe inductive proximity sensors.

Potentiometers of various different values can be geared or directly driven.

A solenoid back wiring facility can be provided so that switches and solenoid can be wired to the control room via a single multicore cable, without the requirement for a separate junction box.

For continuous feedback of valve position or for monitoring the performance of critical emergency shutdown valves during partial stroke testing, 4- 20mA, 4-20mA + HART®, PROFIBUS® PA or FOUNDATION™ FIELDBUS position transmitters are available in K4-20 variants.