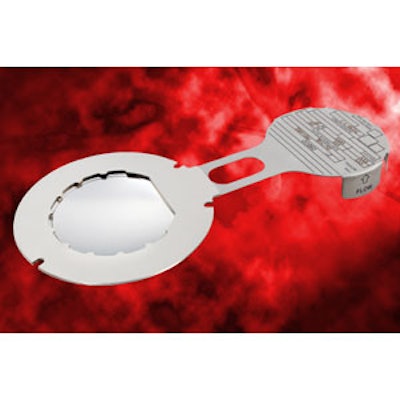 According to Oseco, its PRO+KRGL reverse buckling rupture disc provides a best-in-class Kr value (which is used to determine the frictional flow loss through a rupture disc and holder) for improved flow, which permits the use of smaller piping. The company says that the disc further grants:
A 95 percent operating ratio, allowing users to operate their processes near capacity without fear of the disc bursting prematurely, thereby decreasing downtime for maintenance.
Use in safety relief valve isolation, primary pressure relief or in conjunction with a safety relief valve as secondary pressure relief.
A non-fragmenting design.
Ideal suitability for gas or liquid applications.