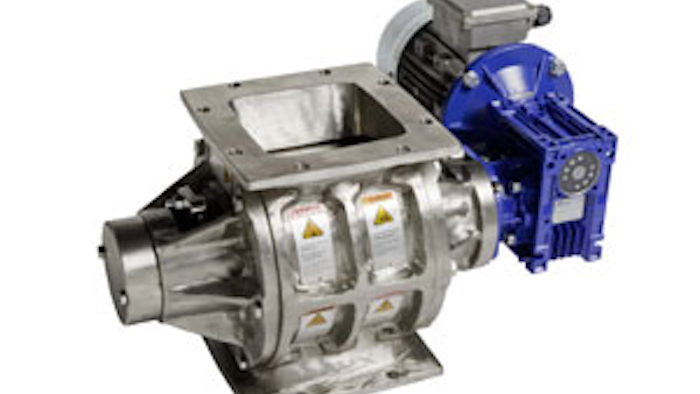 Meyer & Sons has upgraded its DDV dust-duty valve with a robust cast housing designed for greater capacity, as well as:
The capacity to service applications in which a quality air seal is necessary.
Suitability for light-duty, non-abrasive applications under baghouse, cyclone and dust collectors.
A maximum pressure differential of  60 inches of water column. 
A maximum operating temperature of 300° F.
Sizes from 6 to 14 inches.
Cast iron or stainless construction.
Square or round flanges.