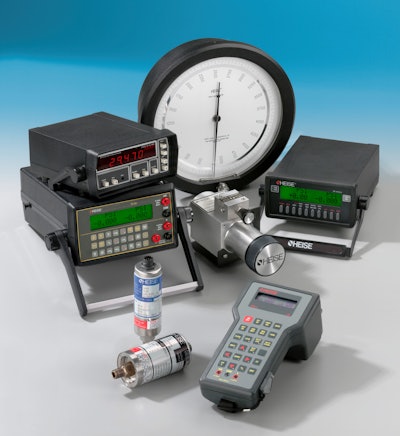 Ashcroft's Heise® pressure instruments provide the accurate measurements required for critical test, calibration and process applications. With ranges from 0.25 inches of water to 100,000 PSI, and accuracies to 0.025 percent full scale, this blend of precision product configurations includes:
The Heise® 0.1 percent precision dial pressure gauge.

The modular PTE-1 handheld calibrator.

High-accuracy digital pressure indicators and transducers.