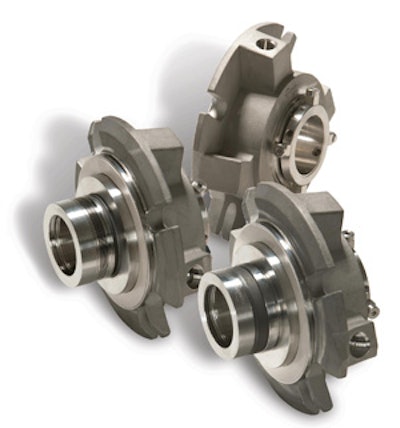 Flowserve Corporation has launched the ISC2 series of cartridge seals, designed to fit a large range of pump models in order to reduce inventory and downtime. The series features:
Thermal management technology, which tolerates short-term dry run events without overheating.
Dual seals with enhanced barrier fluid circulation for a high flow rate and cool running.
Single seals with sizeable throttle bushing to help protect against leaks.
API 682/ISO 21049 compliance.