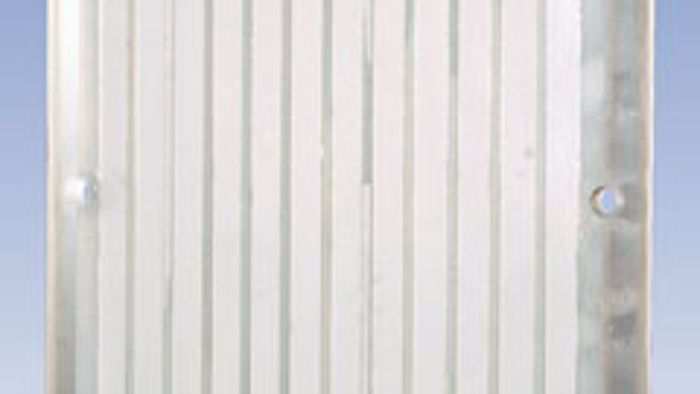 Microdyn Technologies Inc. will introduce its new cassette system for the ultrafiltration of highly viscous media at the Chem Show in New York. Designed to filter protein-containing liquids with high solids content, the cassette system has:
A membrane area of 10-m² and a 10-kDa molecular weight cut-off.
The unique ability to clean by backwashing from the permeate side.
A modular design with different size feed spacers available.
Chem Show Booth #317
d.dickerson@microdyn-nadir.com  
www.microdyntech.com