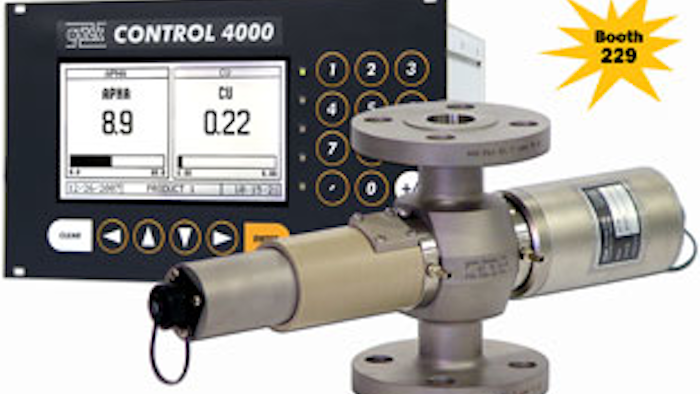 Optek's AF26 dual-channel absorption sensor is designed to automate manual processes and offer increased control of inline applications. The sensor:
Measures color and concentrations using light at wavelengths of 380 to 1100 nm.
Is constructed from SS 316 Ti.
Can accommodate sanitary CIP/SIP applications to extremely high-pressures (up to 325 bar) and high process temperatures (up to 464 °F).
Uses optical windows made of single crystal sapphire.
Accepts NIST-traceable validation.
Chem Show Boot #229
www.optek.com