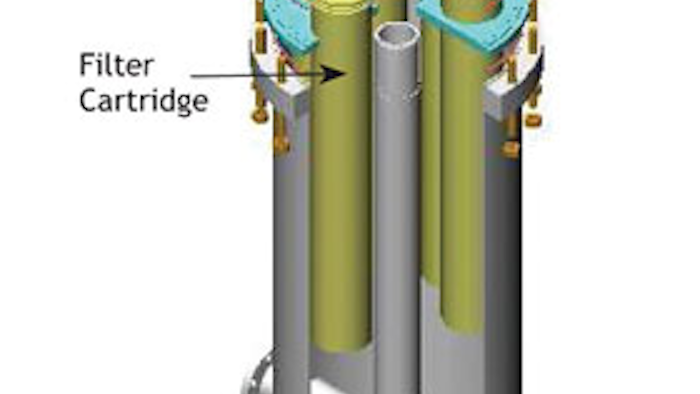 According to Morfab, its FlexFlo permanent filter housing accepts filter cartridges from virtually any manufacturer, potentially revolutionizing how you purchase and apply filtration technologies. The company says that the FlexFlo also furnishes:
The power to adapt to any flow regime—inside out or outside in flows—including in the field to accommodate inline process changes, or to provide both pre- and final filtration within a single housing.
The capability to reduce downtime during filter changes.
An interchangeable filter basket.
Standard housings from 4 to 36 inches (dia.).
Compliance with ASME Code Section VIII, Div. 1 requirements in high-alloy materials.
Suitability for liquid process applications.
The flexibility to be fabricated to fit virtually any custom application.
geninfo@morfab.com
www.flexflo.net
www.morfabinc.com