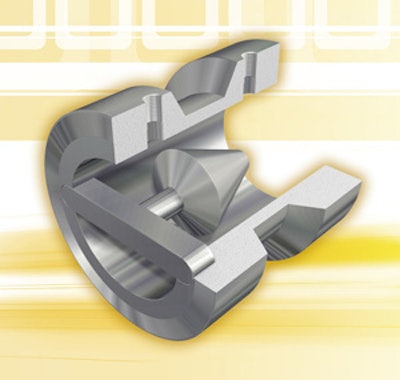 The Wafer-Cone® flowmeters from McCrometer are designed to provide good accuracy, versatility and low maintenance in smaller line sizes. Features of the flowmeters include:
Easy to install.
Virtually no maintenance required.
Designed for gas or liquid service in line sizes from 1 to 6 inches.
Accuracy of ±1.0 percent, with a repeatability of ±0.1 percent.