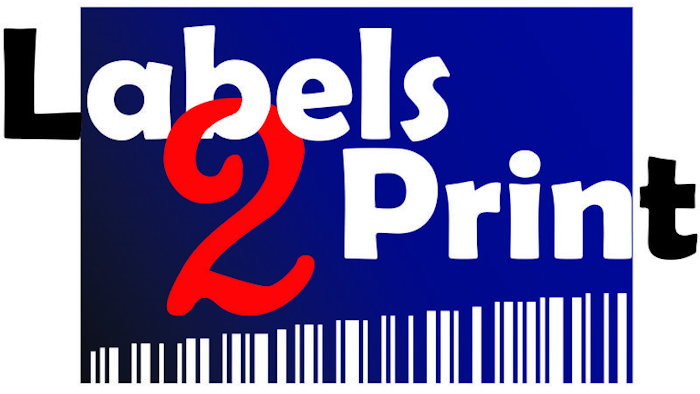 Labels2Print was created and designed for warehouse inventory or production managers using inventory systems, and to anyone needing to print product barcode labels, shell labels and bin labels directly from any inventory system or database.
Software highlights:
• Works directly with your inventory and warehouse management software.
• No limit on label format or sizes - Have as many label sizes and formats.
• No limit on product information - Print Product SKU as barcode, Product name, Description, Price, etc.
• Automatically converts Product information to barcode - You decide what type of barcode you need, and the system will convert your information to the desired barcode. You can have multiple barcodes of different types on the same label.
• Easy to use interface - Driven by "pull-down" menus that contain all your products.
• Print Time Information - print customers' PO#, batch number and expiry dates for products.
• Print to any printer - you can send printing jobs to several printers at the same time.
• Customizable - The system can be customized* to print product labels based on POs, Invoices and more.