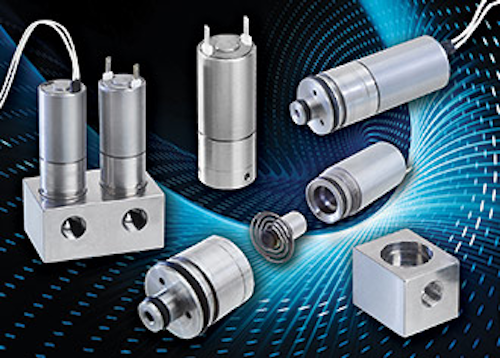 Clippard has recently unveiled new Minimatic® electronic valves, which are the next generation of the well-known and trusted original EV line of Clippard "Mouse" valves. The company claims these valves have a cycle life of over a billion due to a solid, compact design, which makes them suitable for many applications across numerous diverse industries. Additional features include:
High flow rates, up to 100 l/min.
The capacity to withstand more than 1,000,000,000 cycles.
A design that can accommodate large flows with more stroke.
Low heat rise/low power.
A robust stainless steel "spider" flat spring.
To learn more, visit www.clippard.com.