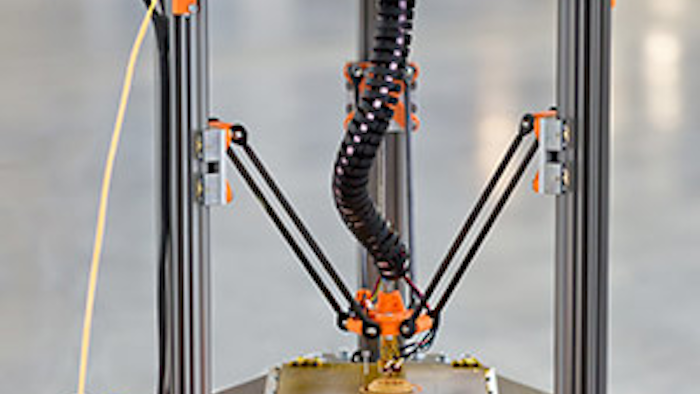 igus has introduced the world's first plastic filament for 3D printers enhanced with tribological (low friction) properties. According to the company, this material is ideally suited for creating custom bearings due to a high resistance to wear and abrasion.
Moving forward, the new filament will give customers more flexibility for the design of their application's bearings, even prototypes can be produced quickly and cost-effectively. igus also offers access to 3D models of igus products in STL format, which can easily be downloaded and used directly as input data for 3D printing.
To learn more, visit http://www.igus.com/3Dfilament.