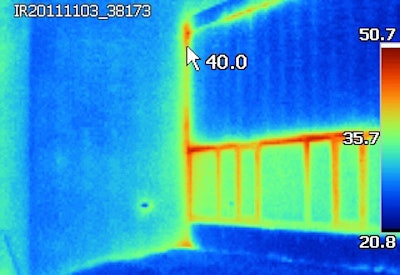 Cleveland, Ohio (Manufacturing.net) — Garland's Engineering Services Group is now offering a building envelop evaluation service that can help a company determine the best cost-reducing options for roof and wall projects. The company says that by analyzing the building's flaws, owners can solve the maintenance problems of aging facilities while being sustainable and reducing costs via less energy usage. The service is provide in three phases:
An assessment that involves historical research, an inventory of the building's envelope and their current conditions.

An energy evaluation, which consists of an audit and a life-cycle cost analysis of the potential energy savings.

A risk assessment for the building, along with recommendations for materials and/or services that can improve air quality, eliminate or minimize the use of hazardous materials, and reduce other hazards.
To learn more, visit www.garlandco.com.