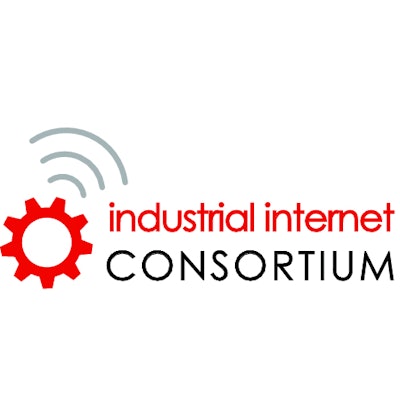 Two nonprofits backing development of the Industrial Internet of Things on Thursday announced a collaboration they say will accelerate standards for connected devices.

Under the strategic liaison agreement between the Industrial Internet Consortium and the Open Interconnect Consortium, the IIC would establish requirements for the IoT and the OIC would implement an open source framework to meet those requirements.

Imad Sousou, vice president of the OIC's board, called the agreement "extremely complementary and a huge win for the industry."

"By sharing use cases with the OIC, we will identify new scenarios that will ultimately result in systematic interoperability between devices," added IIC Executive Director Richard Soley.

The groups–each of which includes dozens of prominent tech companies and manufacturers–agreed on the urgent need to create industry standards for the IoT. The OIC and IIC estimated about 4.9 billion connected devices would be in use this year. GE estimates that number will increase to 50 billion by 2020.

Polls of manufacturers also point to a dramatic increase in business cloud use. A 2013 survey by the American Society for Quality showed only 13 percent of respondents made their factories "smart," while a recent survey by ARM Holdings showed 95 percent expected to use the Industrial IoT within the next three years.