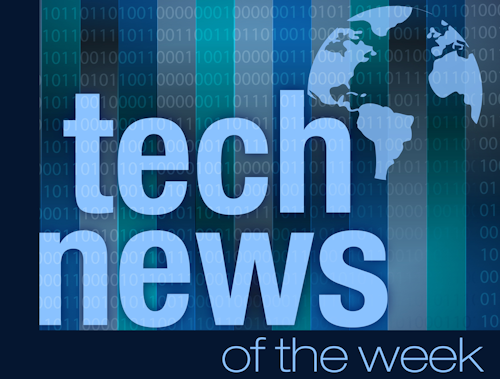 This edition looks at Apple's court-appointed monitor, the wallpaper TV and highlights from Google's I/O conference.
APPLE MONITOR
This week, a federal appeals court rejected Apple's request to rid itself of the corporate monitor appointed to the company after being found liable for conspiring to fix the price of ebooks.
As reported by The Verge, the monitor, former Justice Department inspector general Michael Bromwich was assigned to monitor Apple after the company lost the case in 2013. Since then, there have been heated arguments over Bromwich's fees — which Apple is responsible for paying — and the scope of his work has been playing out in court ever since.
As noted by The Wall Street Journal, the appeals court ruled that Bromwich's role is "appropriately constrained" and he can't be disqualified from the position — incentivizing Apple to most likely continue playing this out in the courts.
WALLPAPER TV
With the way that TV technology has advanced over the last 15 years, seeing an old tube television is almost jarring. Well, it might not be too long before current flat screens seem out-of-place with the announcement of LG's new model.
At a press event in Korea, LG Display showed off its "wallpaper" proof-of-concept TV. The 55-inch OLED display weighs 4.1 lbs. and is so thin that it can be stuck to the wall using a magnetic mat allowing it to be peeled off like wallpaper.
According to The Verge, while the new display is much thinner than LG's flagship OLED TVs, this is most likely because it doesn't incorporate the circuitry that would actually make it function as a TV. That means that most of the electronics are likely hidden somewhere off-screen. Does that mean more cords then?
GOOGLE I/O CONFERENCE
This week, Google is hosting its I/O 2015 conference. I/O gives Google a chance to showcase its latest innovations and enlist software developers to work on its Android software. With over 1 billion smartphones worldwide, Android software holds 78 percent of the market, compared to 18 percent for iOS, in the first quarter of 2015, according to researcher IDC.
Here's a look at the biggest news to come out of Google I/O 2015 so far: