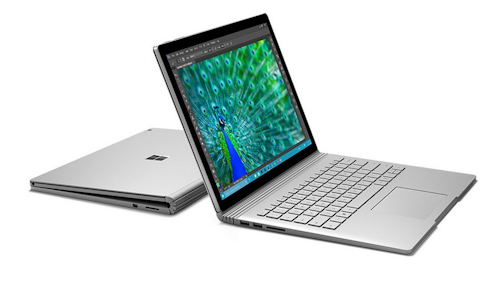 Things are heating up for Microsoft over its Surface Book, the Windows 10 device that turns from a laptop to a tablet via a detachable keyboard. Scheduled to be released on October 26, preorders for the device sold out earlier this week.
Microsoft designed the Surface Book to be the ultimate laptop in hopes to get the computer market moving again. Their hope is to show PC companies what a laptop should be and consumers what they should expect from their devices.
Although you can once again preorder the Surface Book, some models might not ship for possibly two months.
For more on the Surface Book and its capabilities, take a look at this hands-on demonstration:
While it's too soon to determine the impact Surface Book will have on the PC market, preorders sure is telling about the interest and demand for such a device.