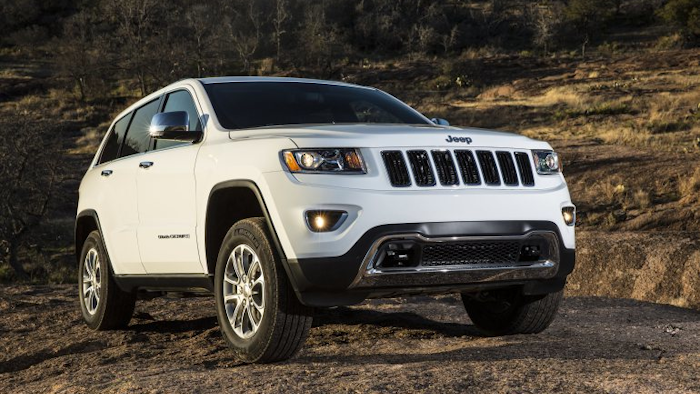 DETROIT (AP) — Fiat Chrysler is adding almost 69,000 Jeep Cherokees to a recall to fix software that can cause side airbags to inflate without a crash.
The addition brings the total number of 2014 and 2015 Cherokees covered by the February recall to nearly 317,000. All but 52,000 are in the U.S., Canada or Mexico.
Dealers will upgrade software that controls side curtain and seat-mounted side airbags. Fiat Chrysler says there have been a small number of inadvertent airbag deployments, mostly in off-road conditions. They happened when the Jeeps' angle of operation changed, causing the system to sense a possible rollover and inflate the airbags.
The company says dealers will recalibrate the threshold that sets off the air bags. It knows of no crashes or injuries.