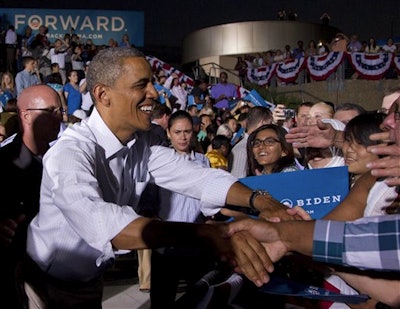 YOUNGSTOWN, Ohio (AP) — White House officials have announced an initial $30 million investment to form a manufacturing hub in Ohio aimed at boosting technology in a three-state region.
President Barack Obama's administration announced details Thursday of a partnership between dozens of companies, universities and nonprofit organizations in Ohio, Pennsylvania and West Virginia. Its main hub in Youngstown, Ohio, is scheduled to launch by September.
The consortium will develop additive manufacturing, also known as 3D printing, which will affect a range of industries including defense, aerospace and automotive. The consortium also will add another $40 million to the pilot program, which beat out proposals from other regions in the country.
The Obama administration says the partnership is part of a plan announced in March to launch future manufacturing hubs around the country.