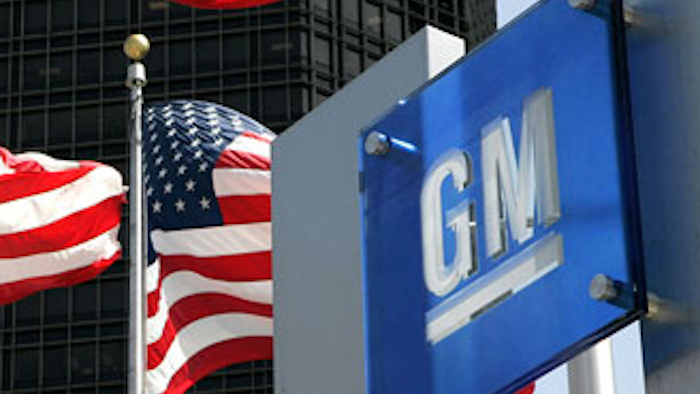 General Motors Co. plans to invest $119 million in tools and equipment to support production of future vehicle components in western Michigan.
The automaker said Monday that the plans for its Grand Rapids Operations in the Grand Rapids suburb of Wyoming will create about 300 jobs.
The plant currently has about 500 employees and produces a variety of precision-machined automotive engine components used in Chevrolet, Buick, GMC and Cadillac vehicles. Detroit-based GM says details on the plans are expected to be released later.
The investment in the GM Components Holdings LLC plant is part of the $5.4 billion investment in U.S. facilities that GM announced in April. The about 300 jobs represents nearly half of 650 planned employee additions within GM.