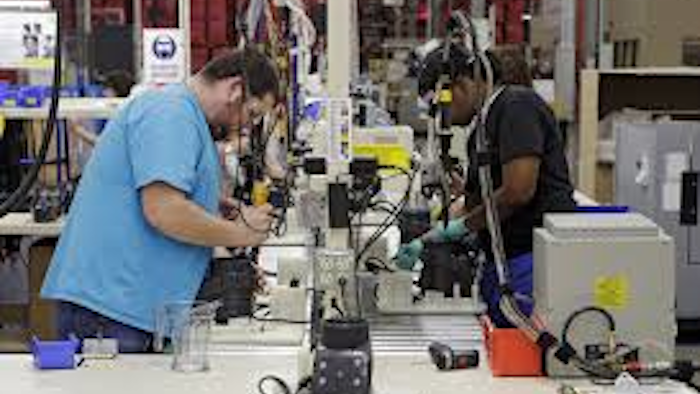 A recently released survey of large multinational corporations showed that company officials are placing a greater emphasis on workplace safety, according to safety science company UL Workplace Health & Safety.

Nearly 80 percent of respondents indicated that their organizations required safety training tailored to specific locations around the world, while just under 15 percent said they were considering implementing similar steps.

In particular, more than 70 percent of those polled said that their companies create training content for specific nations and languages, while the remainder either did not require those steps or allowed individual locations to conduct training or contract with third-party providers.

Almost 40 percent of respondents also said that their companies update their safety content on a regular basis, compared to the 25 percent who said updates are made only when regulations change.

"This kind of perspective is vital as more corporations expand globally and consider how to implement effective health and safety programs across many borders, languages, and cultures," said Mark Ward, general manager of UL Workplace Health & Safety.

The survey, conducted by information services company Penton, included more than 100 leaders of multinational corporations. The majority of those companies employed more than 1,000 employees, while more than half reported workforces in excess of 10,000.

Manufacturing companies accounted for 60 percent of the corporations in the survey, with the service industry at 30 percent and construction or other industry at 10 percent. The companies' operations spanned 30 industries overall and included nearly 200 countries.