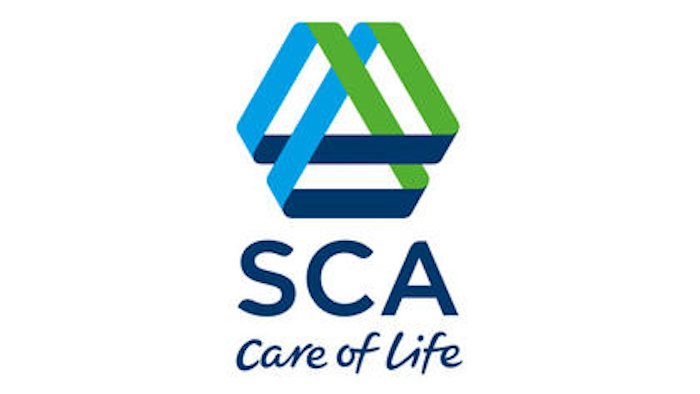 Swedish hygiene and paper products giant SCA will pay $513 million to acquire Wausau Paper, the companies announced Tuesday.
Wausau Paper, which is headquartered in the nearby Wisconsin city of Mosinee, makes commercial towel and tissue products.
Wausau previously shuttered mills in Brokaw, Wisconsin, and Brainerd, Minnesota, and laid off 580 employees amid a proxy battle with New York hedge fund Starboard Value LP.
The company currently employs about 900 workers and operates mills in Harrodsburg, Kentucky, and Middletown, Ohio.
"This transaction is a testament to our talented team of employees and the strong, focused company that they have worked to create," said Wausau Paper CEO Michael Burandt. "Our customers will benefit from expanded products and services from a company that shares similar values around customer service and sustainability."
SCA, the largest owner of private forests in Europe, employs about 44,000 people throughout the company, including at paper plants in Neenah and Menasha, Wisconsin.
Restructuring costs are projected to amount to about $50 million, but the merger is expected to generate about $40 million in savings within three years of closing.
Each company's board unanimously approved the merger agreement. Pending shareholder and regulatory approval, the transaction is expected to close in early 2016.