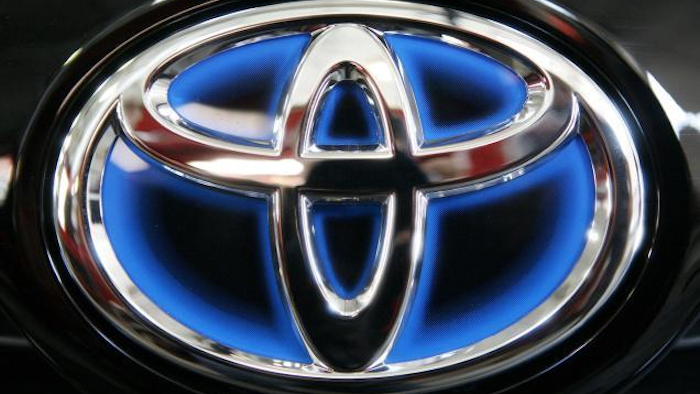 Japan's top three carmakers reported weaker domestic production for November, as the lingering impact of the consumption tax hike in April dented sales and their strategy to build more vehicles overseas led to reduced exports in the month.
Toyota Motor Corp., the world's largest carmaker by volume, said its domestic output in November fell 3.0 percent from a year earlier to 258,814 vehicles.
The lower production reflects an 8.5 percent fall in domestic sales on sluggish passenger car sales and a 0.9 percent decline in exports in the month due to lower shipments to North America, Asia and other regions, Toyota said.
Nissan Motor Co. said it built 62,806 vehicles in the month, down 21.1 percent from a year earlier as it moved the production of the Murano sport utility vehicle to a plant in North America.
Honda Motor Co. said its domestic output dropped 35.9 percent to 62,044 vehicles, declining for the fourth straight month.
Auto associations said earlier in the month that Japan's new vehicle sales declined 9.0 percent year on year in November, falling for the fifth consecutive month.