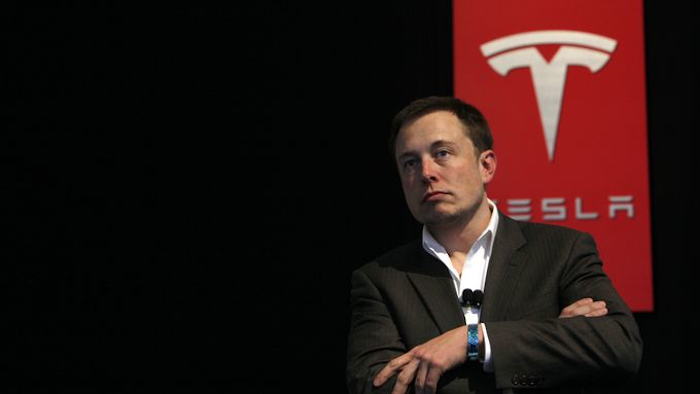 Elon Musk took to twitter once again to release a cryptic teaser regarding impending new Telsa products — and this time it isn't a car. Just yesterday, he posted the following tweet.
A common guess for the mysterious "new product line" is a line of home battery packs. This follows after Musk's declaration in February that the company would be sending such a product into production in approximately 6 months.
"We're going to unveil the Tesla home battery … that will be for use in and people's houses or businesses, fairly soon. We have the design done and it should start going into production probably about six months or so," said Musk.
However, a home battery pack is not the only guess floating around. People have taken to twitter using #TeslaNewProductGuesses to share their opinions. Guesses have ranged from Tesla wearables, a Tesla motorcycle, to an iron man inspired body suit.
The tweet did more than inspire speculation, as well. In under 140 characters, Musk was able to increase shares in the Southern California company by nearly 4 percent, which added almost $900 million to the company's market cap, in only ten minutes.
What do you think this new mystery product could be? Please leave your guesses in the comments below.