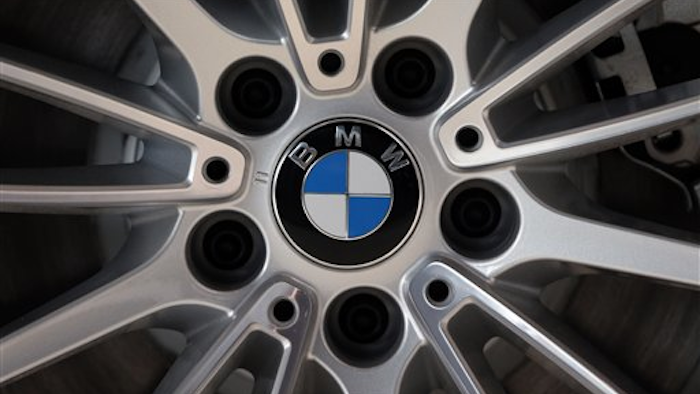 Frankfurt, Germany — The departing CEO of automaker BMW has cautioned that China's economy is "losing momentum."
Norbert Reithofer said that the company's planning was taking into account a "normalization" of a market that has delivered fast-growing sales and rich profits.
Munich-based BMW AG sold 455, 979 vehicles in China last year, or about 21 percent of sales. Economists say China's strong growth appears to be easing; the government there has undertaken monetary stimulus measures to bolster the economy.
China was the world's biggest car market last year, with 18.4 million vehicles sold, up 13 percent.
Reithofer spoke Wednesday at the company's annual shareholder meeting, where he is handing off to successor Harald Krueger. Krueger has been the company's production chief and formerly worked as an engineer at the Spartanburg, South Carolina plant.