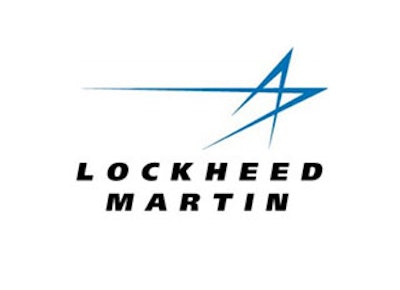 BETHESDA, Md. (AP) — Lockheed Martin says it will furlough 3,000 employees on Monday due to the government shutdown.
The defense company said Friday that the number of employees put on furlough will increase weekly if the shutdown continues.
Via its website, Lockheed's CEO and president, Marillyn A. Hewson, says, ""I'm disappointed that we must take these actions and we continue to encourage our lawmakers to come together to pass a funding bill that will end this shutdown. In an effort to minimize the impact on our employees, we are directing affected employees to use available vacation time so they can continue to receive their pay and benefits. We hope that Congress and the Administration are able to resolve this situation as soon as possible."
Lockheed says the furloughs include employees who are unable to work because the government facility where they perform their work is closed, those whose work requires a government inspection that cannot be completed or the company has received a stop work order.
This follows defense manufacturer United Technologies Corp.'s announcement earlier in the week that it will furlough 2,000 employees by Monday and more than 5,000 if the shutdown continues into next month.
Lockheed urged Congress and the Obama administration to find a resolution.
The partial government shutdown took effect Tuesday and has idled roughly 800,000 "non-essential" federal workers.
Lockheed Martin shares fell 53 cents to $122.30 in afternoon trading Friday. Its shares are still near the higher end of their 52-week range of $85.88 to $131.60.