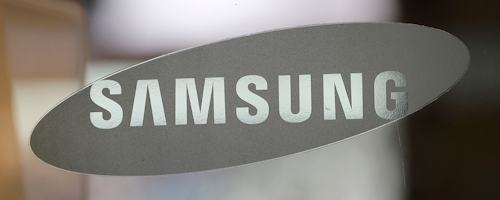 Samsung is recalling some 2.8 million washing machines sold in the U.S. in recent years due to a risk of injury from the machines' lids.

The Korean electronics giant said that the drums in the top-load washers affected by the recall could lose balance during high-speed spin cycles when used to wash bulky items. The machines could then experience excessive vibrations and result in the top separating from the rest of the washer.

The U.S. Consumer Products Safety Commission said that 733 units reportedly malfunctioned, according to the Associated Press, which led to nine reported injuries including a broken jaw and injured shoulder.

The recall includes 34 top-load washing machine models with mid-controls or rear-controls manufactured between March 2011 and this month.

Customers with rear-control machines will be offered the option of free in-home repair or a rebate to be applied to the purchase and installation of a new washing machine.

Mid-control models are currently only eligible for the rebate. Samsung also plans to mail two warning labels and application instructions to affected owners.

Until the repairs are completed, the company and regulators advised owners to use delicate or waterproof cycles when washing bedding, water-resistant or other bulky items.

"We are moving quickly and in partnership with the CPSC to ensure consumers know the options available to them and that any disruption in the home is minimized," John Herrington of Samsung Electronics America said in a statement.

The washer recall follows a high-profile recall of Samsung's fire-prone Galaxy Note 7 smartphone.