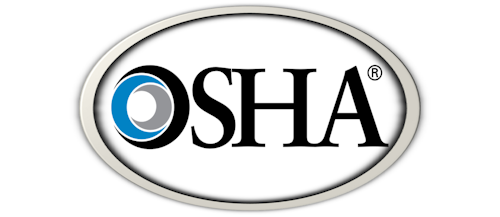 A  Minnesota-based logistics company was cited for one repeated and four serious safety violations, according to the Occupational Safety and Health Administration (OSHA).
According to a release by OSHA's Eau Claire, WI area office, a Wisconsin facility of Dedicated Logistics, Inc. was investigated in June 2016 after receiving a complaint of unsafe working conditions. During the investigation the agency found the company failed to remove damage powered industrial vehicles from service and inspect and repair them as needed; blocked exit routes; exposed workers to live electrical parts and blocked electrical service panels; and stored gas cylinders improperly.
OSHA has proposed $109,211 in penalties.
"Each year hundreds of workers are injured by powered industrial vehicles in the workplace," said Mark Hysell, OSHA's area director in Eau Claire. "Dedicated Logistics needs to immediately remove damaged powered industrial vehicles until they are repaired and determined to be safe to operate."
Dedicated Logistics Inc., based in Oakdale, MN, provides fleet and contract transportation and logistics services. The company is an affiliate of Total Logistics Inc. which employees 880 workers at 33 facilities.
The company was previously cited in September 2012 for unsafe use of powered industrial vehicles at an Illinois facility.