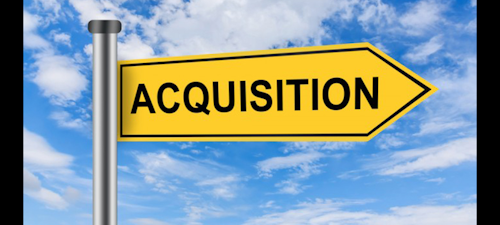 Specialty chemical company Lanxess Tuesday announced plans to acquire U.S.-based Chemtura Corporation, a global providers of flame retardant and lubricant additives.
Under the terms of the agreement, Chemtura shareholders will receive $33.50 per share in cash for each outstanding share of common stock held, which the companies say represents a 18.9 percent premium to the stock's closing share price of $28.18 on September 23, 2016.
The transaction with an enterprise value of approximately $2.7 billion will be financed by Lanxess mainly through senior and hybrid bonds, as well as from existing liquidity.
According to a press release, the transaction is expected to close around mid-2017 and is subject to approval by Chemtura shareholders, required regulatory approvals and certain other customary closing conditions.
Headquartered in Philadelphia, PA, Chemtura has 20 sites in 11 countries and approximately 2,500 employees worldwide.
Matthias Zachert, Chairman of the Board of Management of LANXESS AG, said in a statement that the acquisition strengthens his company's existing portfolio.
"Through the acquisition, we are further implementing our strategy to become a more resilient and profitable chemical company," Zachert said. "We are significantly building on our competitive positioning in medium-sized markets and increasing our presence in North America. LANXESS is taking a next and major step forward on its growth path."
"The transaction provides premium value to our shareholders and benefits our customers and employees by making Chemtura part of a much larger, stronger global enterprise with the resources to fully support a more diverse suite of specialty chemicals products and services," said Craig A. Rogerson, President, Chief Executive Officer and Chairman of the Board of Chemtura.
For Lanxess, the acquisition of Chemtura will be accretive to earnings per share (EPS) in the first fiscal year, with annual synergies of approximately $112 million expected by 2020.