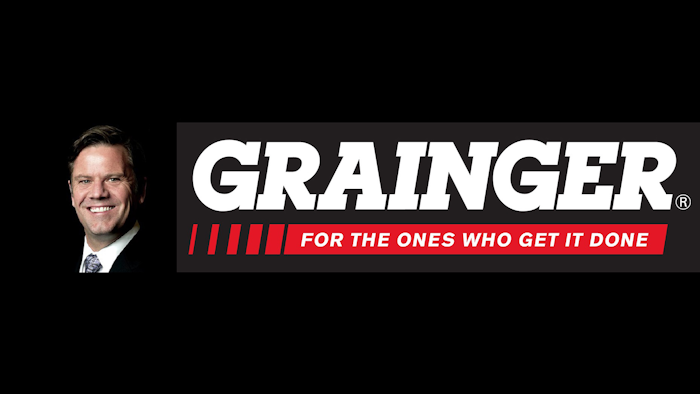 MRO distributor Grainger — No. 3 on Industrial Distribution's Big 50 List — has announced that current chief operating officer DG Macpherson will become the company's new CEO on Oct. 1, succeeding Jim Ryan, who is retiring.
Grainger said its board of directors approved Ryan's nomination of Macpherson to become CEO and a board member and that the move is "the penultimate step" in a multiyear succession process that will conclude with Macpherson taking on the role of chairman upon Ryan's retirement. The process began with Macpherson's appointment as COO in 2015. No COO replacement will be named.
Ryan has been with Grainger for nearly 36 years, including the last eight as CEO.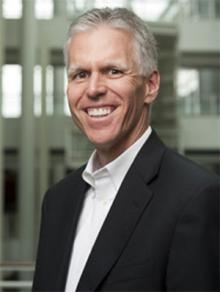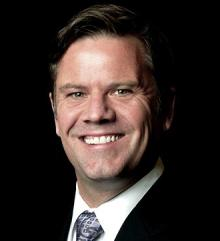 "Jim Ryan, only the fourth CEO in the company's 89-year history, has done an outstanding job leading Grainger through both growing and challenging economic times, as well as during market transitions," said Stu Levenick, lead director of the board. "Under Jim's leadership, Grainger transitioned from largely a bricks-and-mortar industrial supplier to a leading-edge digital company with multiple channels to meet the changing needs of businesses and institutions."
Macpherson has been with Grainger since 2008.
"I've worked with DG for many years, and I'm confident that he is the right person for this job and now is the right time for this transition," Ryan said. "We have a sound business, a solid strategy, a competitive advantage and a long-term plan in place to extend our leadership in this industry.  DG has been instrumental, with the rest of our leadership team, in getting us to this point and he is ready to take us forward." 
Grainger said no other executive changes are planned at this time.