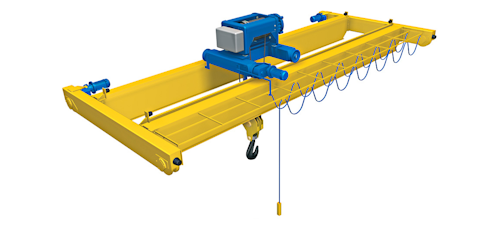 MOSINEE, WI — Mosinee police say a worker has died in an industrial accident involving an overhead crane.
Emergency crews were called to Crystal Finishing Systems just before noon Tuesday.
Mosinee Police Chief Kenneth Muelling says the 51-year-old man died at the scene. His name was not immediately released.
No other details were released. WAOW-TV reports the accident is under investigation.
Crystal Finishing was founded in 1993 and does aluminum extrusion and fabrication as well as coatings. The privately owned company has plants in Mosinee, Schofield and River Falls.
Company president Mark Matthiae did not immediately return a phone message for comment Tuesday.