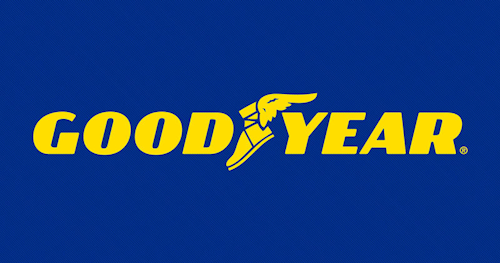 DANVILLE, Va. (AP) — A Goodyear plant in southern Virginia is set to reopen Friday in the wake of a third death there in eight months.
Virginia Department of Labor and Industry Southwest Region Safety Director Lee Willis tells the Danville Register & Bee that an investigation into the death of Greg Cooper could take six months.
Goodyear said in a news release that Cooper, an 18-year employee with the company died in a workplace accident early Tuesday morning.
Goodyear-Danville Manufacturing Director Greg Kerr said in a statement that the plant is closed until Friday to allow for local authorities and the Occupational Safety and Health Administration to investigate the incident. Willis says the plant's closure was a precautionary measure on Goodyear's part.
The company is Danville's largest private employer.