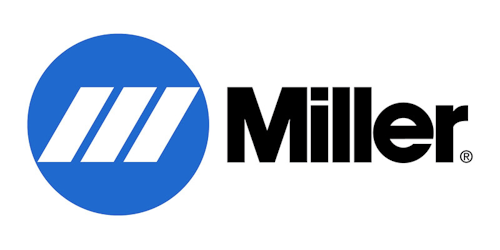 Appleton, WI-based Miller Electric announced a workforce reduction of 76 people Monday as it struggles with lower production demand. 
The Post-Crescent reported the job cuts will affect about 5 percent of the company's 1,500-person workforce, involving both office and plant employees. Most layoffs were effective immediately. 
Becky Tuchscherer, group president for Miller Electric, said commodity pricing and lower demand for products in industries "also experiencing production slowdown, like oil and gas" were responsible for the job cuts. Miller, a non-union company, did not file a notice under the federal Worker Adjustment and Retraining Notification (WARN) Act, as Tuchscherer said it was not required under law. 
Miller Electric is a subsidiary of Illinois Tool Works, a Fortune 200 company that employs approximately 48,000 people in 57 countries worldwide.