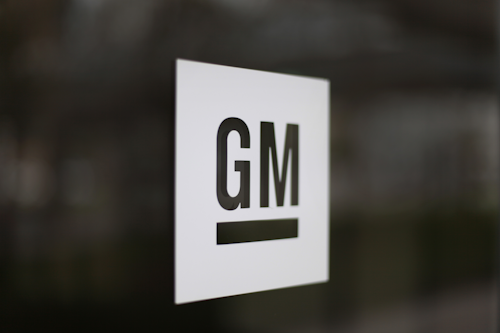 As General Motors prepares to depart the city of Janesville, Wisconsin, for good, local officials hope that the automaker will provide a $25 million parting gift.
The Janesville Gazette reports that City Manager Mark Freitag requested the gift this week in a letter to GM CEO Mary Barra.
The money would establish a fund — administered by the private Community Foundation of Southern Wisconsin — to "enhance economic revitalization, improve workforce development and sustain community development within the city."
Freitag lauded GM's work with the city in recent months and said that previous discussions about a "legacy" gift involved an endowment or a museum recognizing Janesville's role in the auto industry.
He referenced $23.6 million paid to former Chrysler employees in Kenosha, as well as a 1944 gift from Parker Pen — long based in Janesville — that helped establish the Janesville Foundation.
"This is simply asking for their philanthropy and their benevolence to the former workers and community that supported them for nine decades," Freitag said.
GM ceased production at the Janesville Assembly plant in 2008 and placed it on standby in 2009 as the company went through bankruptcy. The company's latest collective bargaining agreement officially shuttered the plant, and the company expects to sell the property in the coming months.
A GM spokesman said that although the company's foundation frequently donates to local communities, he was unaware if GM had granted a similar request in the past.
"No doubt Janesville has been an important part of GM's history," Dan Flores told the Gazette. "We understand this is a very legitimate request."