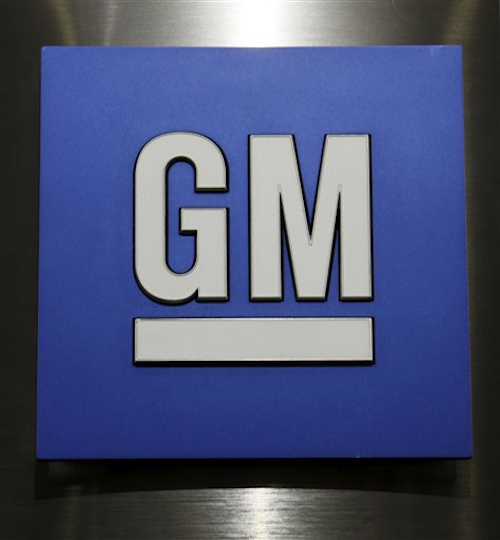 General Motors this week announced that it would rebrand its powertrain division to reflect the increasingly diverse systems that power its vehicles.
GM Powertrain, which was established 24 years ago, will instead become GM Global Propulsion Systems. The company said that nearly half of the division's 8,600-employee workforce already contributes to electric propulsion or other gasoline engine alternatives.
GM officials touted a variety of current propulsion developments, including variable transmissions, hydrogen cells and the 200-mile-per-charge range on the Chevrolet Bolt EV.
"The new name is another step on our journey to redefine transportation and mobility," said Mark Reuss, GM executive vice president of global product development.
The division will include eight global engineering centers, including the flagship center in Pontiac, Michigan, and facilities in Australia, Brazil, China, Germany, India, Italy and Korea.
GM earlier this month also announced a new team devoted to autonomous vehicle technology.