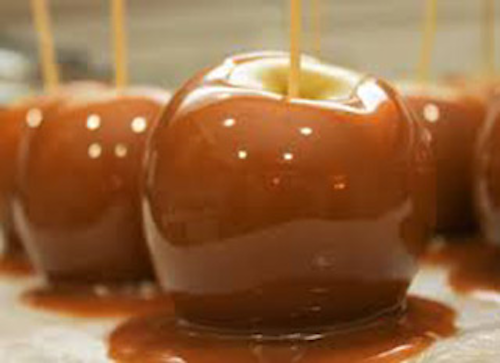 MINNEAPOLIS (AP) — Minnesota health officials say two people died and two others became ill this fall after eating prepackaged caramel apples contaminated with the bacterium listeria.
The Minnesota Departments of Health and Agriculture are warning consumers to wait for more information before eating any pre-packaged, commercially-produced caramel apples, including those topped with nuts, chocolate and sprinkles.
The department's press release says federal health officials are investigating the listeriosis outbreak. It wasn't immediately clear what other states were affected.
The four people who became ill in Minnesota in late October and November were between 59 and 90 years old. The Centers for Disease Control and Prevention says listeriosis is a serious infection caused by eating food contaminated with listeria. It usually affects older adults, pregnant women, newborns and adults with weakened immune systems.