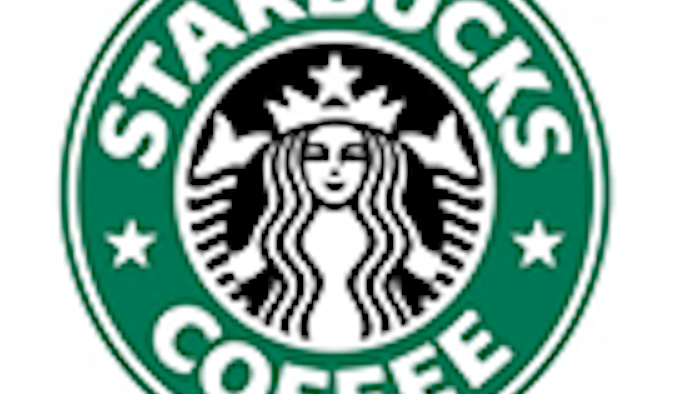 Starbucks officials asked store managers to "go the extra mile" to improve employee scheduling in the aftermath of a scathing report issued by an advocacy group last week.

The nonprofit Center for Popular Democracy alleged that the company largely failed to deliver on its promises to alter scheduling practices in 2014.

More than a year ago, a New York Times report chronicled the havoc wreaked on Starbucks' baristas by its sophisticated scheduling technology.

In response, the coffeehouse giant vowed to establish more consistent hours, provide more notice regarding schedules and prevent workers who close stores from having to reopen again just hours later.

According to the CPD report, however, nearly half of 200 employees surveyed reported receiving schedules with one week or less of notice.

Employees also said that although schedules generally followed the previous week's pattern, dramatic fluctuations could happen in any week.

One in four respondents, meanwhile, said that either they or their coworkers still were scheduled to "clopen" stores.

"Many Starbucks scheduling policies fail to reflect the company's human-focused values, while other policies designed to promote sustainable schedules have been implemented inconsistently," the group wrote in the report.

Company spokeswoman Jamie Riley told the Times this week that the CPD report "doesn't align with what we're seeing," but that the company is "the first to admit we have work to do."

Meanwhile, Cliff Burrows, Starbucks' U.S. chief, responded with a memo to store managers calling for a "consistent schedule — free of back-to-back close and open shifts that are less than 8 hours apart — that is posted 2 weeks in advance."