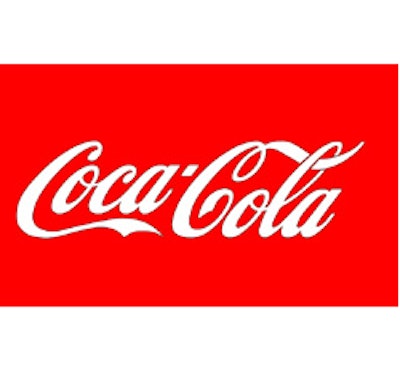 NEW YORK (AP) — The Coca-Cola Co. is betting that a high-protein milkshake can give it some more muscle.
The world's biggest beverage maker says it's buying a stake in Fair Oaks Farms Brands, which owns Core Power, a high-protein shake. Cola-Cola, which did not release financial terms, is teaming up with Select Milk Producers Inc., a dairy cooperative, to buy the stake.
Coca-Cola said the deal will help it drive the expansion of Core Power and build a portfolio of products that feature the "value-added nutrition of dairy." The companies said the investment reflects the potential in health and wellness beverages. Coca-Cola already was distributor for Core Power drinks.
As consumption of sodas in the U.S. has declined in recent years, Coca-Cola has invested more heavily in expanding its portfolio of drinks, which include Powerade sports drinks and Dasani bottled water.