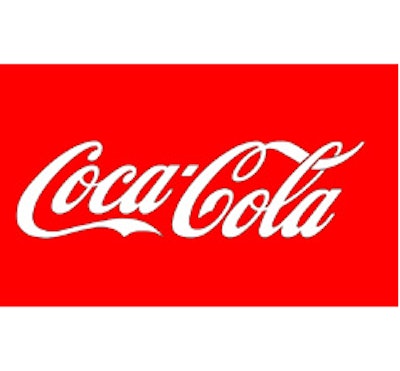 BERLIN (AP) — Thousands of Coca-Cola employees in Germany are staging short-term warning strikes this week in a dispute over wages.
Workers at two Coca-Cola facilities in Bavaria walked off the job on Monday, the dpa news agency reported, and co-workers at some 50 others were to follow in the coming days in a bid to put pressure on the company ahead of the next wage negotiation round with the union.
Warning strikes typically last several hours and are a common tactic used by German unions.
The NGG union is looking for a six percent raise over the next year for Coca-Cola's 10,600 employees in Germany. Coca-Cola has offered 2.5 percent this year and 2 percent next year.
The two sides are next scheduled to meet on Jan. 30.